Find out what sets the International Temples Convention and Expo apart from other religious gatherings and events, and what makes it a must-attend for Temples management.
The International Temples Convention & Expo, shortly ITCX, is the world's first event dedicated to the management of temples from around the globe powered by Temple Connect – Divinity Worldwide. Our mission is to bring together leaders, trustees, and CEOs of temples to share knowledge, best practices, and invaluable insights on Temple Management.
Our goal is to strengthen and empower the entire temple ecosystem by promoting sustainable and eco-friendly initiatives, optimal use of technology, efficient financial management, effective operational processes, hygiene, and overall upkeep, and pilgrims' convenience initiatives.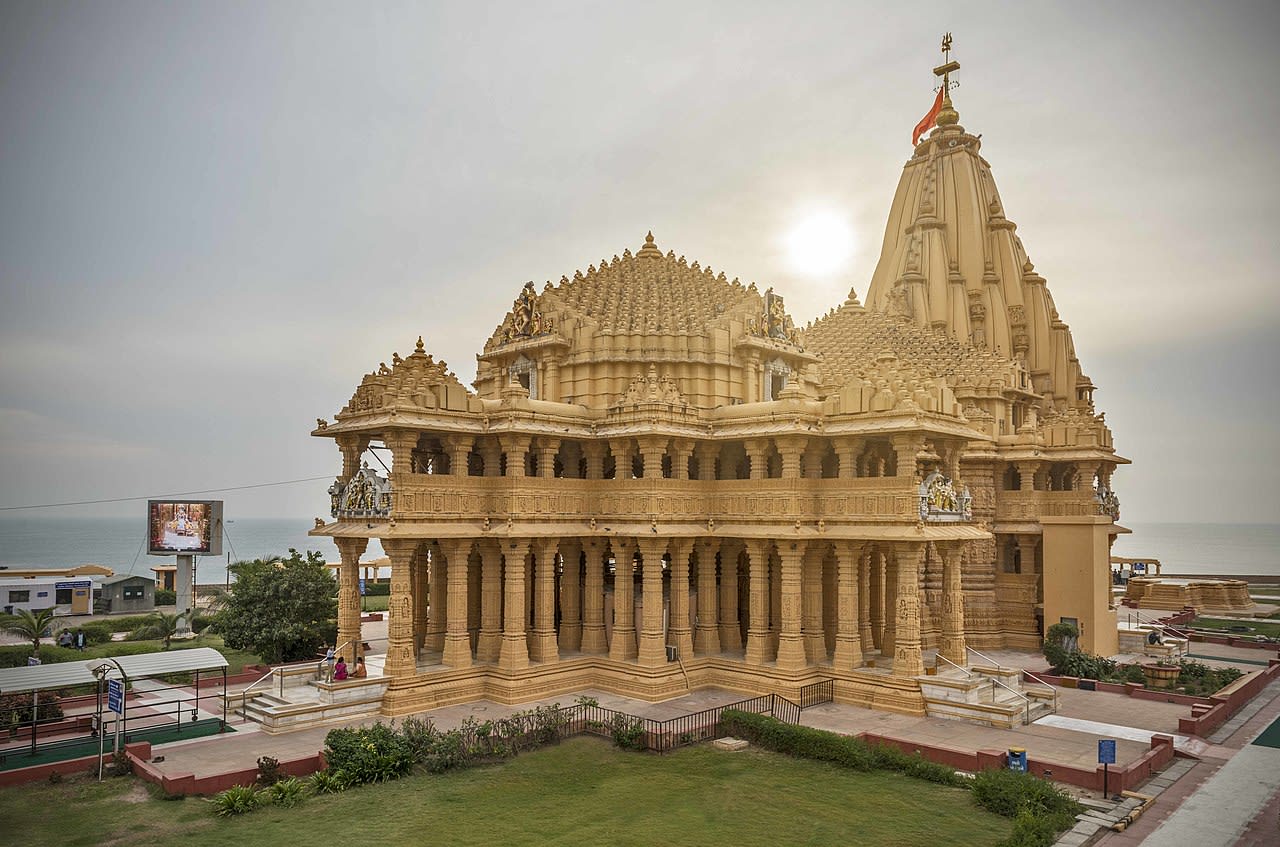 Message from Giresh Kulkarni
As the founder of the International Temples Convention and Expo and Temple Connect, I am honored to have the opportunity to bring together Temple Management from around the world to share their best practices and insights. As a devout Hindu and temple-goer myself, I understand the importance of efficient and effective Temple Management in providing a positive experience for pilgrims and maintaining the sanctity of these sacred spaces. Through this event and our platform, we hope to empower temples with the tools and knowledge they need to streamline their operations and provide the best possible experience for devotees. I look forward to seeing the positive impact this will have on the entire Temple ecosystem.
Giresh Vasudev Kulkarni
International Temples Convention 2023 , Varanasi – India : Maha Kumbh of Temples & Devotion.
Technology Advancements
Learn about optimal use of technology, procurement policies and online presence & promotions for effective temple management.
Sustainable Finance
Gain insights into financial management, revenue generation through specialized products, donation & fund raising for sustainable temple development.
Temple Safety
Understand the importance of temple security, fire safety & precautions, and disaster management for ensuring the safety of devotees.
Pilgrim Experience
Explore crowd control & logistics management, solid waste management, infrastructure enhancement to ensure hassle-free & convenient temple visits for pilgrims.
Government support
Learn about the significance of government perspective & support for the growth and development of temples.
Temple Traditions & IP
Gain knowledge on the importance of cultural promotion & reach and copyrights & intellectual property rights for preserving and promoting temple traditions.
Temple Events Innovation
Explore innovative event management techniques to enhance the overall temple experience for devotees.
Global Outreach & Social Media
Discover the potential of social media to reach out to devotees globally and foster a strong and connected temple community.
Join the International Temples Conventions & Expo – 2023, where temples from around the world will share their best practices, learnings and invaluable insights on Temple Management. The event aims to strengthen and empower the entire Temple ecosystem.