International
Temples convention
and expo
Join the mega meet of Temple Stakeholders at the International
Temples & EXPO and explore the best of Temple Management
practices for Future-Ready places of worship!
Rudraksh Convention Center
Why should you Participate?
Experience the Power of Networking, Learning, and Innovation – Join Our Event and See the Difference.
Connect with a wider network of temples, spiritual leaders, and devotees from around the world. Learn from and exchange ideas with experts, scholars, and practitioners in the field of religion, spirituality, and culture.
Support sustainable development, environmental conservation & social responsibility through ethical and inclusive practices. Stimulate innovation, creativity, with new age technology.
Learn about best practices and strategies for disaster management, temple funds management, security, and other critical issues affecting temples and their communities led by experts.
Open only for Temples and Temple Trusts of Hinduism, Jainism, Buddhism and Sikhism. CEOs/ CFOs/ Department Heads, Head/ Trustees of Temples and Temple Boards and Trusts will be participating in the event. Apart from Hindu temples, Jain Dharamshalas, leading Devotional Charities, Associations in the Hindu Temples of United Kingdom, ISKCON Temples, Anna Kshetra Managements, Purohit Mahasangha of various Pilgrim Locations and Pilgrimage Promotion Boards will also be actively involved in this Event.
Every Temple can send a Maximum of Two Delegates for the 3 Day Convention & Expo. As an honorary gesture from our side, we have kept participation in this Meet complementary. Local Stay, Logistics to the Convention, All Meals, Convention, Workshops, Awards Show & access to Expo for 4 Nights & 5 days is included in the participation. All you need to do is reach Varanasi and join the Maha Kumbh of Temples & Devotion.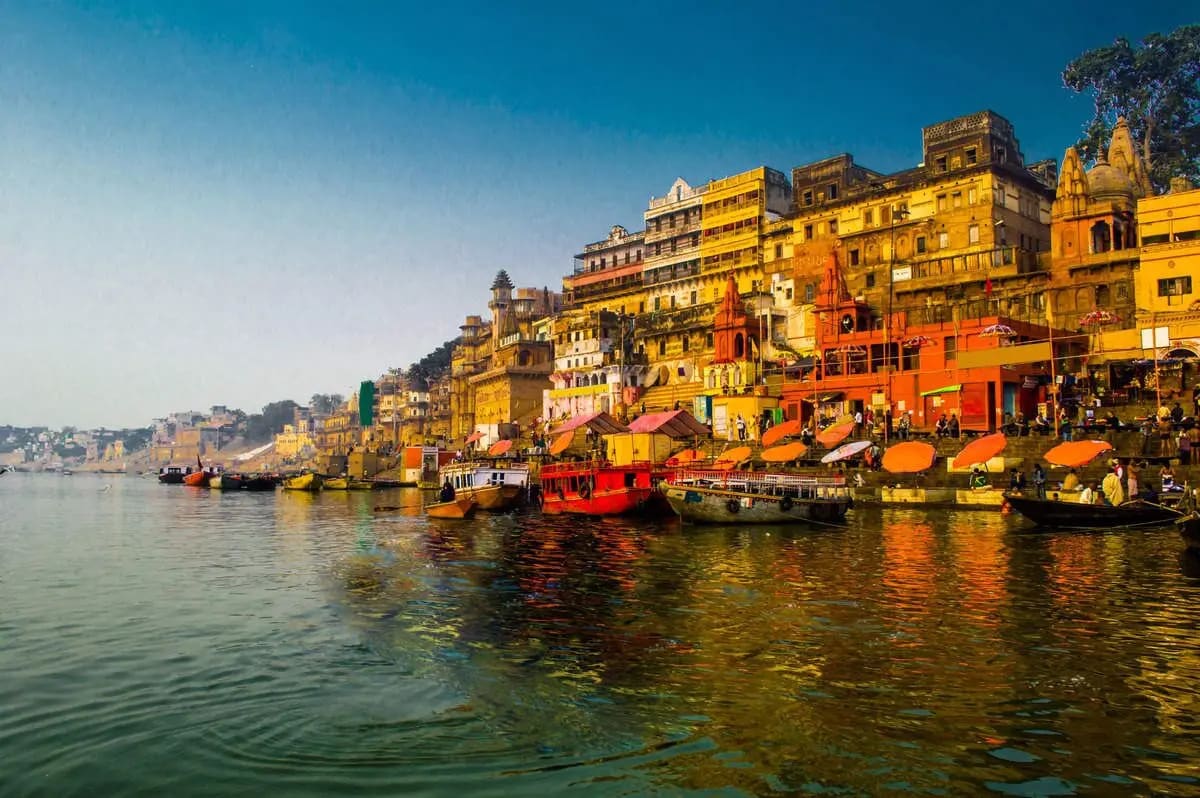 This event is being held in Varanasi for several reasons. First and foremost, Varanasi is known as the cultural capital of India and is a hub for various forms of traditional and contemporary art. The city is famous for its rich history and heritage, which provides an ideal backdrop for an event that celebrates the fusion of art and technology.
Additionally, Varanasi is a popular tourist destination and attracts a large number of visitors from across the globe. By hosting the event in Varanasi, the organizers hope to create a unique experience for attendees and provide them with an opportunity to explore the city's cultural and historical offerings.
International Temples Convention & Expo – ITCX 2023, will be Inugarated by Parampujya Sarasanghachalak Shri Mohan Bhagwat ji followed by his address to the Convention & Guiding the Global Temple Management Leaders through his vision of the "Key Factors to empower the Temple Management Ecosystem".
         July 22nd
8.00 AM – 08.45 PM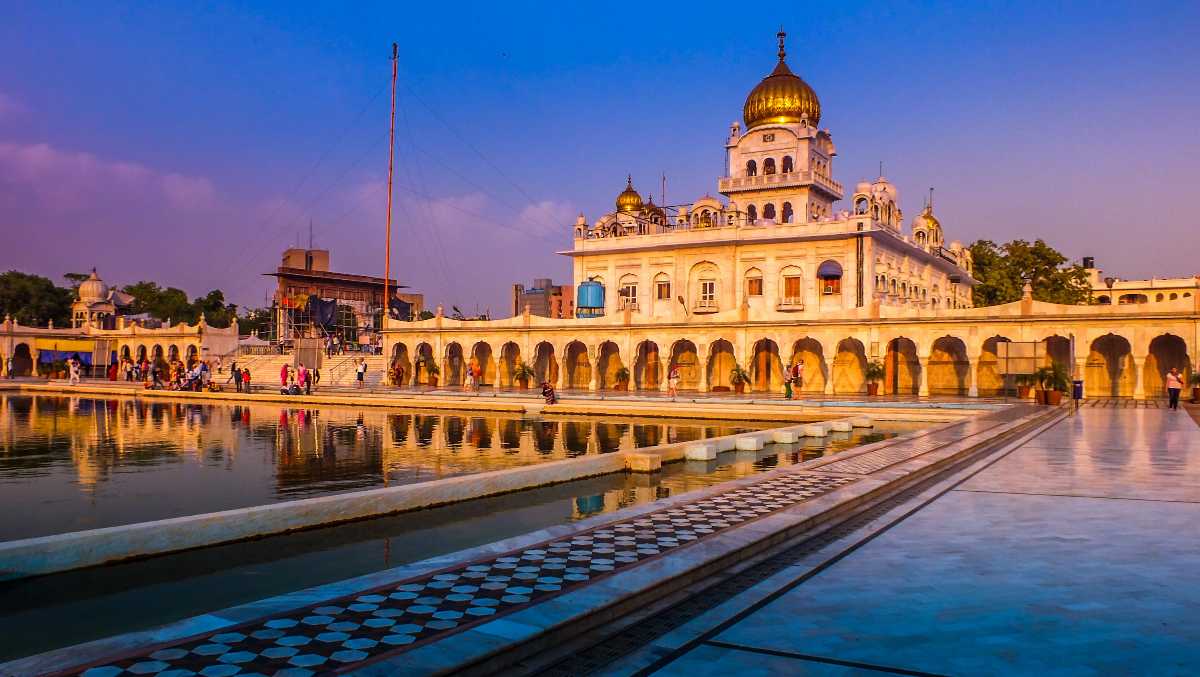 July 23rd
8.00 AM – 08.45 PM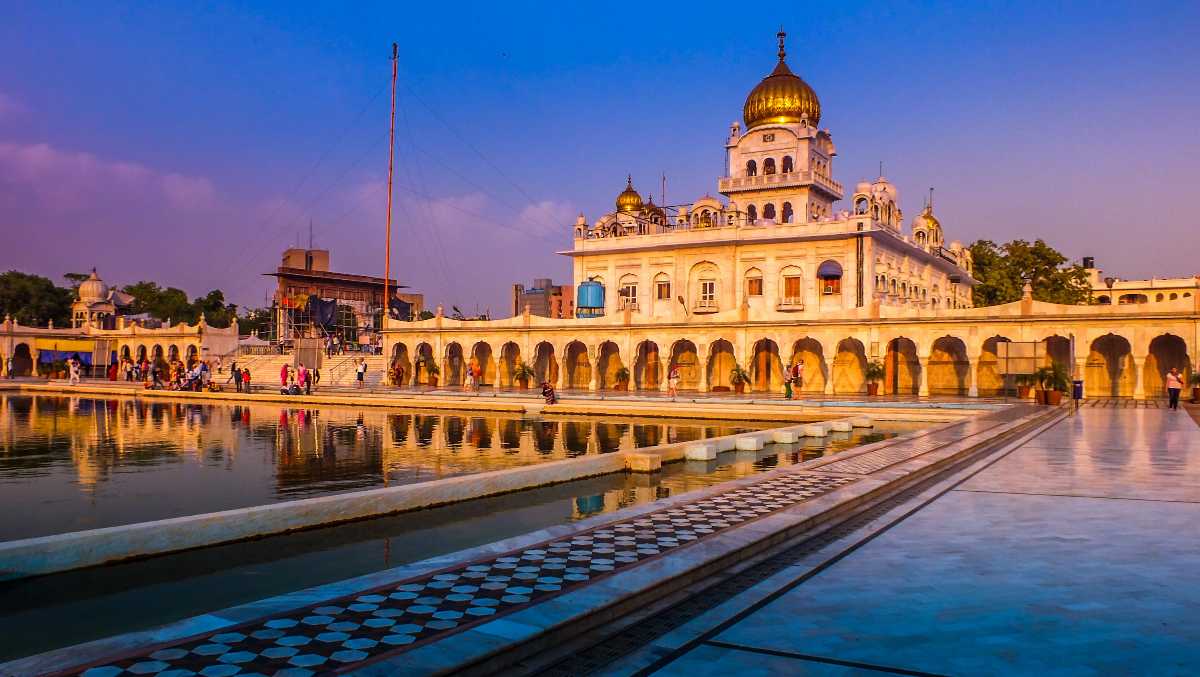 July 24th
8.00 AM – 08.45 PM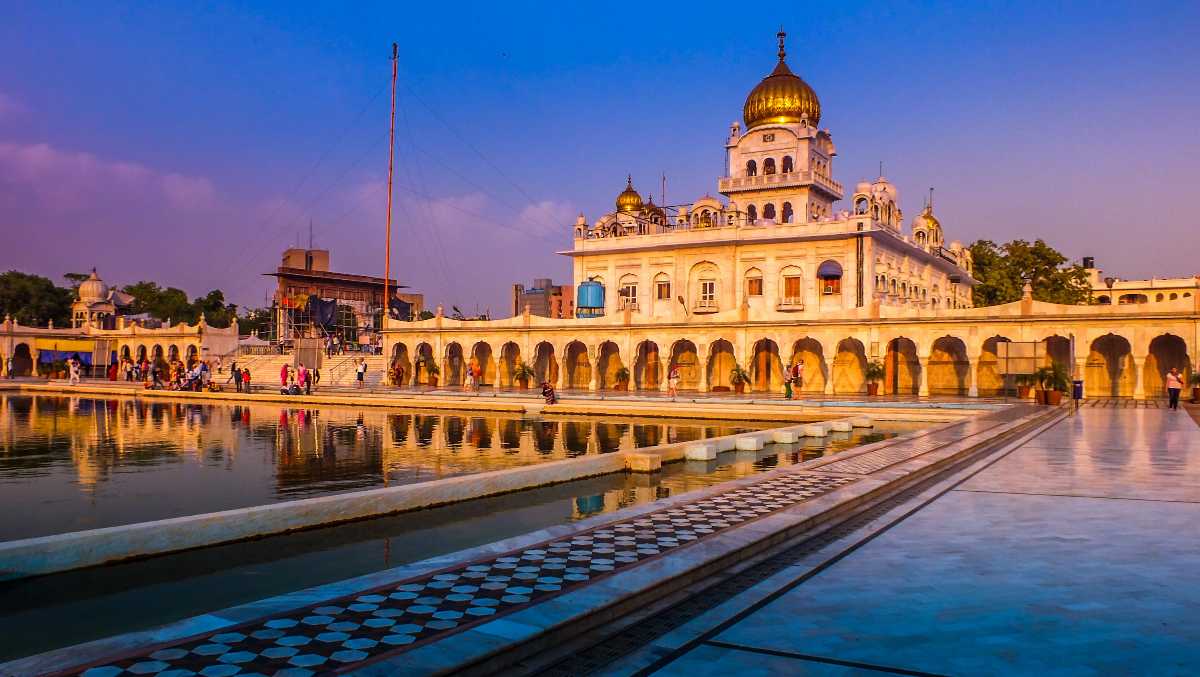 Register for the Event Now #ITCX 2023
Register now by clicking the button below and secure your spot for the event and Join us for an insightful and engaging event by registering today!
Have Questions?
Look Here.
ITCX 2023 gathered the brightest minds in the tech world. Learn new skills and get insights from experts and practitioners from all around!
How can I register for this event?
You can register for this event by clicking "Register Now" button on this page and filling out the online registration form. Registration is easy and straightforward. Once you register, you will receive a confirmation email with all the details you need to attend the event.
Is there a registration deadline?
Yes, the registration deadline for this event is June 1st, 2023. We encourage all invited-only participants to register as soon as possible, as spaces are limited and registration may close early if capacity is reached. Late registrations may not be accepted.
Can I register multiple people at once?
Sure, you can register for two people at once. When you fill out the registration form, there is an option to indicate how many people you would like to register. Simply enter the number of attendees and provide the necessary information for each person. This will help us to ensure we have enough resources to accommodate all attendees. If you have any questions or concerns about registering multiple people, please contact us or email us.
How to reach to the Venue?
We will provide transportation for all attendees from their respective accommodations to the Rudraksh Convention Centre and back. You don't need to worry about arranging your own transportation. Our team will coordinate with you prior to the event to arrange pickup and drop-off times that work for you.